You got the ring. Now comes the tough part; planning the wedding. You want your day to be amazing. A day filled with happiness and bliss, surrounded by your loved ones. You want your venue to be luxurious and unforgettable. You have always dreamed of a destination wedding, and want to make that dream a reality. But with so many options, where do you start? And how do you get everyone there?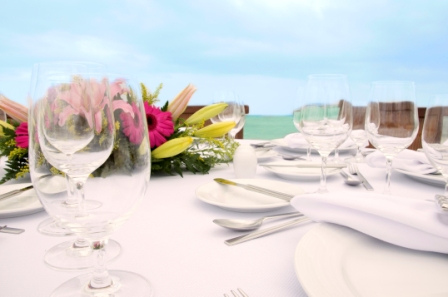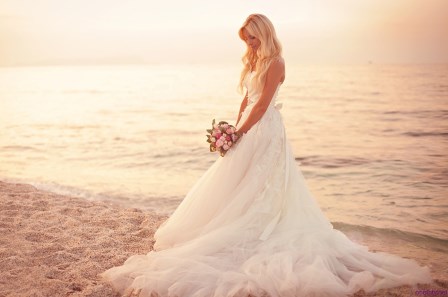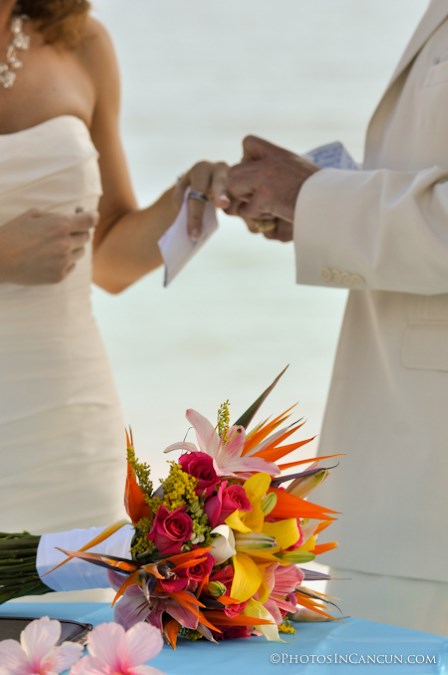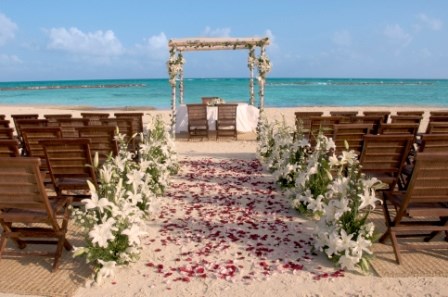 At iLand Luxury Travel, we can help you get to your luxury dream wedding destination and work with the best on-site wedding planners. We have worldwide relationships with trusted and reliable air, hotel, cruise and tour operators. We listen to your wish list and recommend only the best of the best for your special day. Our expert agents are committed to ensuring that every detail of your travel is taken care of, including travel arrangements for your family and friends.
Why do it all on your own? Let us help you get the destination wedding you have always dreamed of. Contact us today!