We have been in the luxury travel business for over 20 years. Our agency founder, Linda Barber, has had a long and storied career. She has achieved Certified Travel Industry Executive qualifications with the Travel Institute. Achievement awards include the Top 25 Agents Award.
Trudy Buzdon-Barber manages the Delta Branch of iLand Luxury Travel. She brings her years of experience to her clients along with her education in Tourism and has achieved Certified Travel Advisor with the Travel Institute.
iLand Luxury Travel specializes in Luxury Adventure by land, sea and air.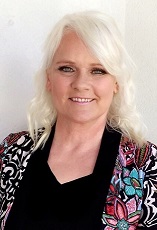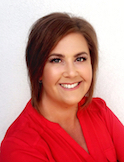 Who are our clients?
Our Loyal clients are mainly American and Canadian. Successful busy people who want the best of the best. They prefer to work one on one by phone-email-text including outside of normal business hours. No wasting time coming to an office for a formal appointment.
Our clients want to experience pleasurable travel and appreciate being very well looked after by their very own travel professional who meticulously plans their adventures whether by land, sea or air. Private Jet, Grand and World Cruises, Yacht Charter, Private Touring, exclusive experiences, attentive service, only the Best of the Best!
Life is short!
Call us today to start planning your next luxury adventure so you are ready to roll when the world opens up again!!
iLand Luxury Travel 250-352-0428 or 604-837-5142